Career Development
Career Opportunities
We are the best at what we do and are the leader in Aftersales and Diagnostic software. Our products and services are utilised by some of the most recognised automotive brands in the world. It is an exciting fast-moving business and we are always looking for talented people, who share our passion and drive.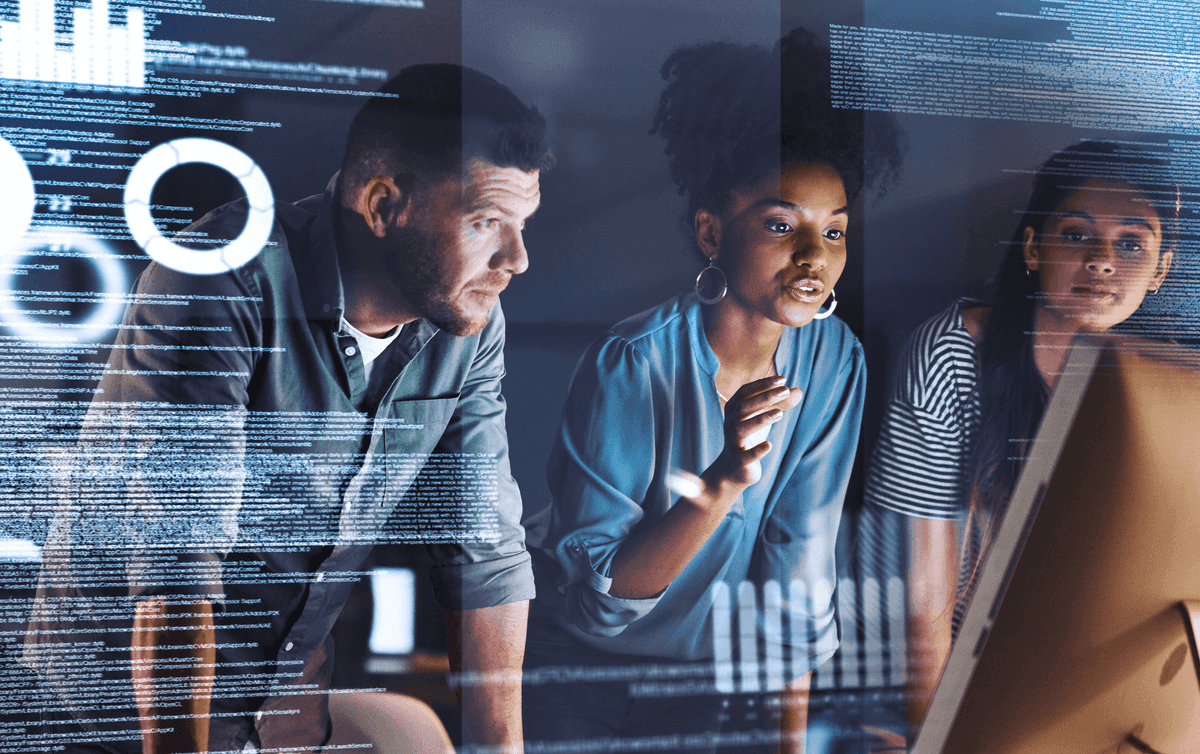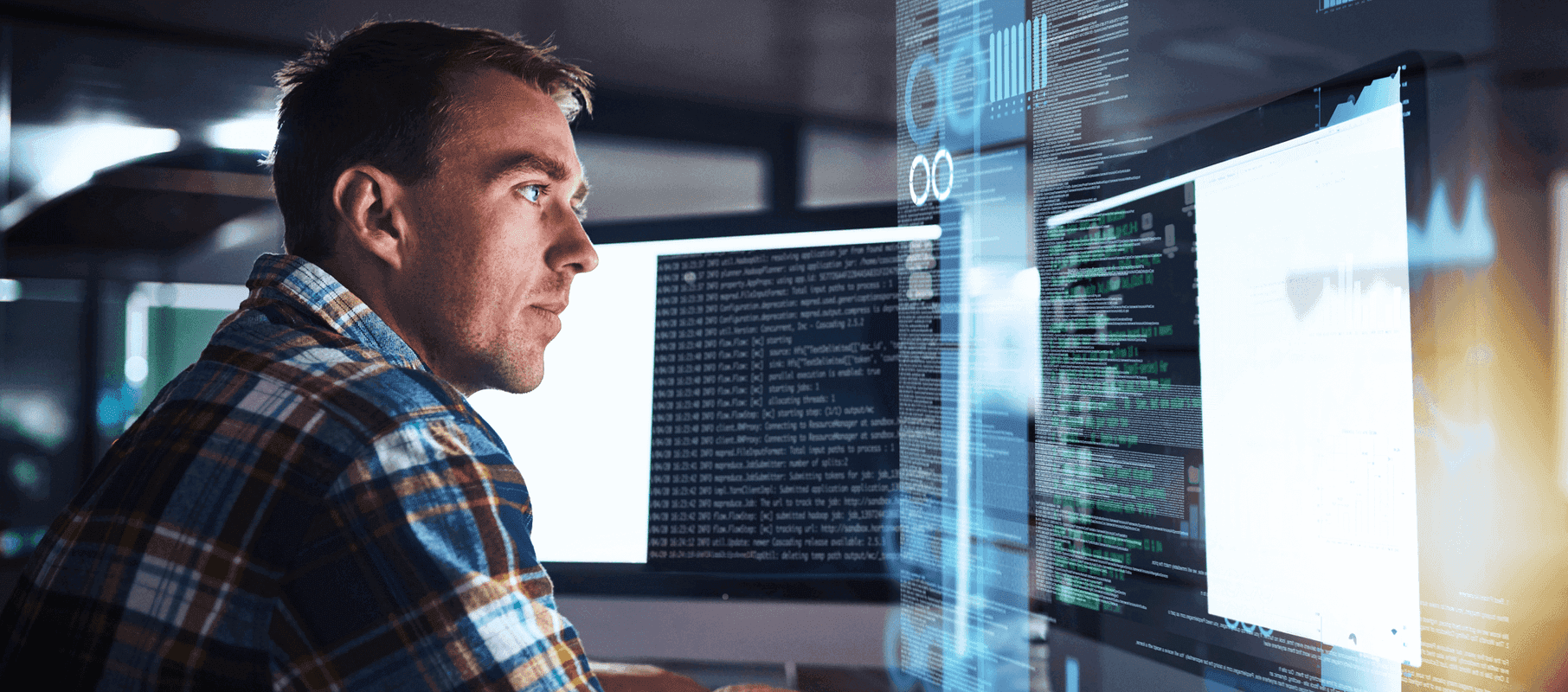 Exposure to new challenges
Our business and development teams work alongside each other; this interaction exposes personnel to the work and skills undertaken by their peers on a different side of the business. A developer may be interested in how finances are managed, a project manager may try their hand at testing. Whatever you are interested in, we will positively support your interest by providing opportunities for you to enhance the breadth of your knowledge during your career at Cognitran.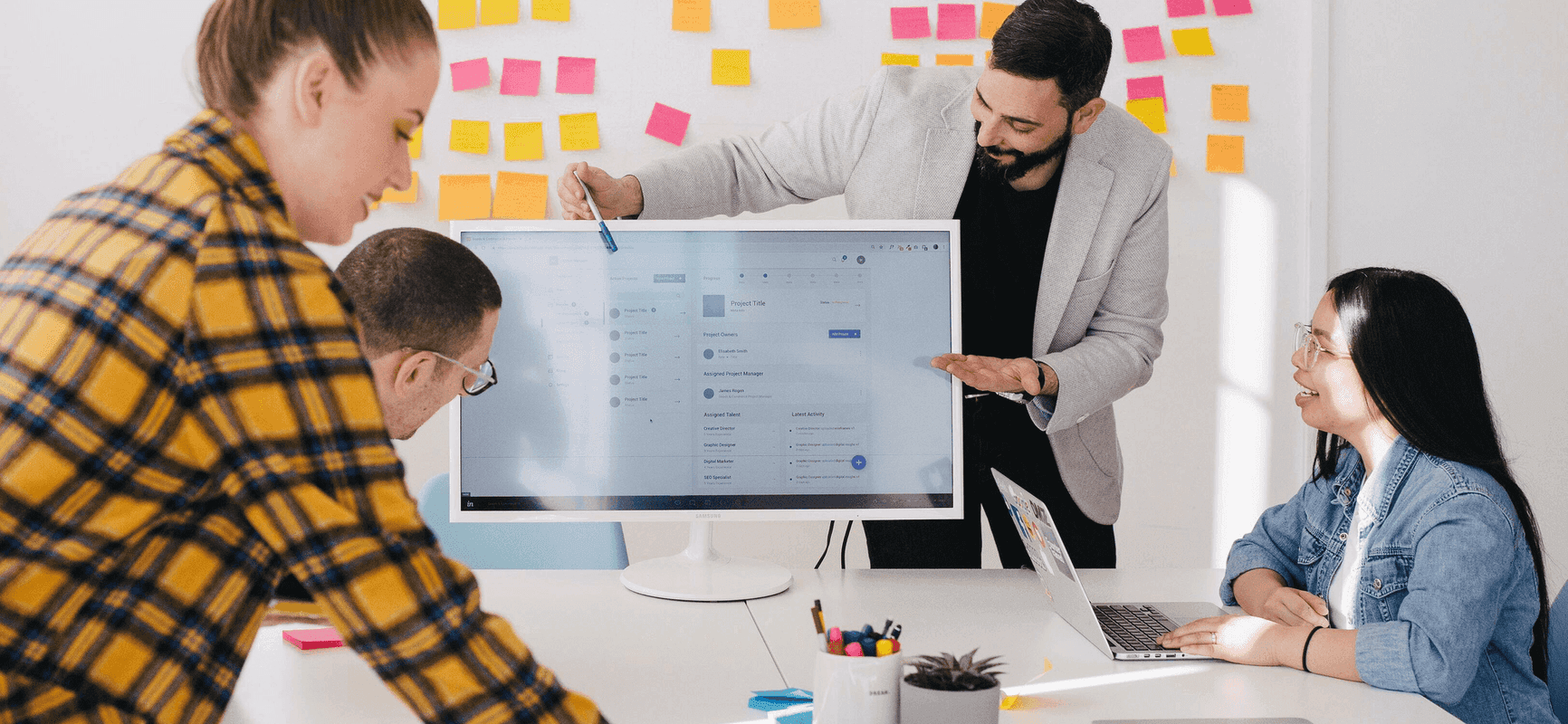 Support and training
At Cognitran, we recognise that learning, knowledge, and experience deliver a competitive advantage, and we are committed to helping our people reach their full potential. If there is a need to learn new skills or further develop existing skills, Cognitran will facilitate this; we see this as an opportunity for both the individual and the organisation.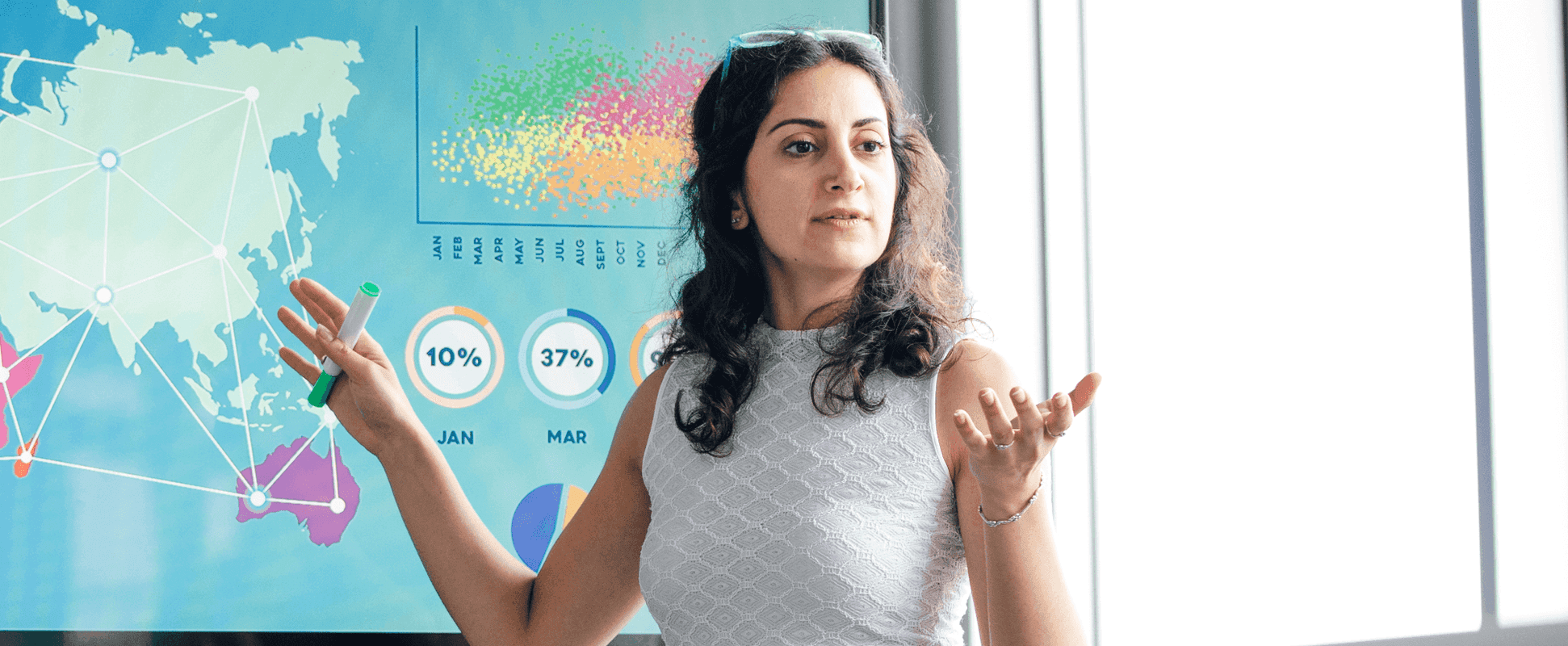 Innovation
For us to be inventive and ensure we are leaders in our field, we ensure you are driven by an interest in advancing your technical and business knowledge. An example of this culture can be seen at our lunchtime 'Lightning Talks'; grab a sandwich and join the talk where people speak for 1/2 hour on a given topic. Why not speak about something you are passionate about; there is always a ready audience.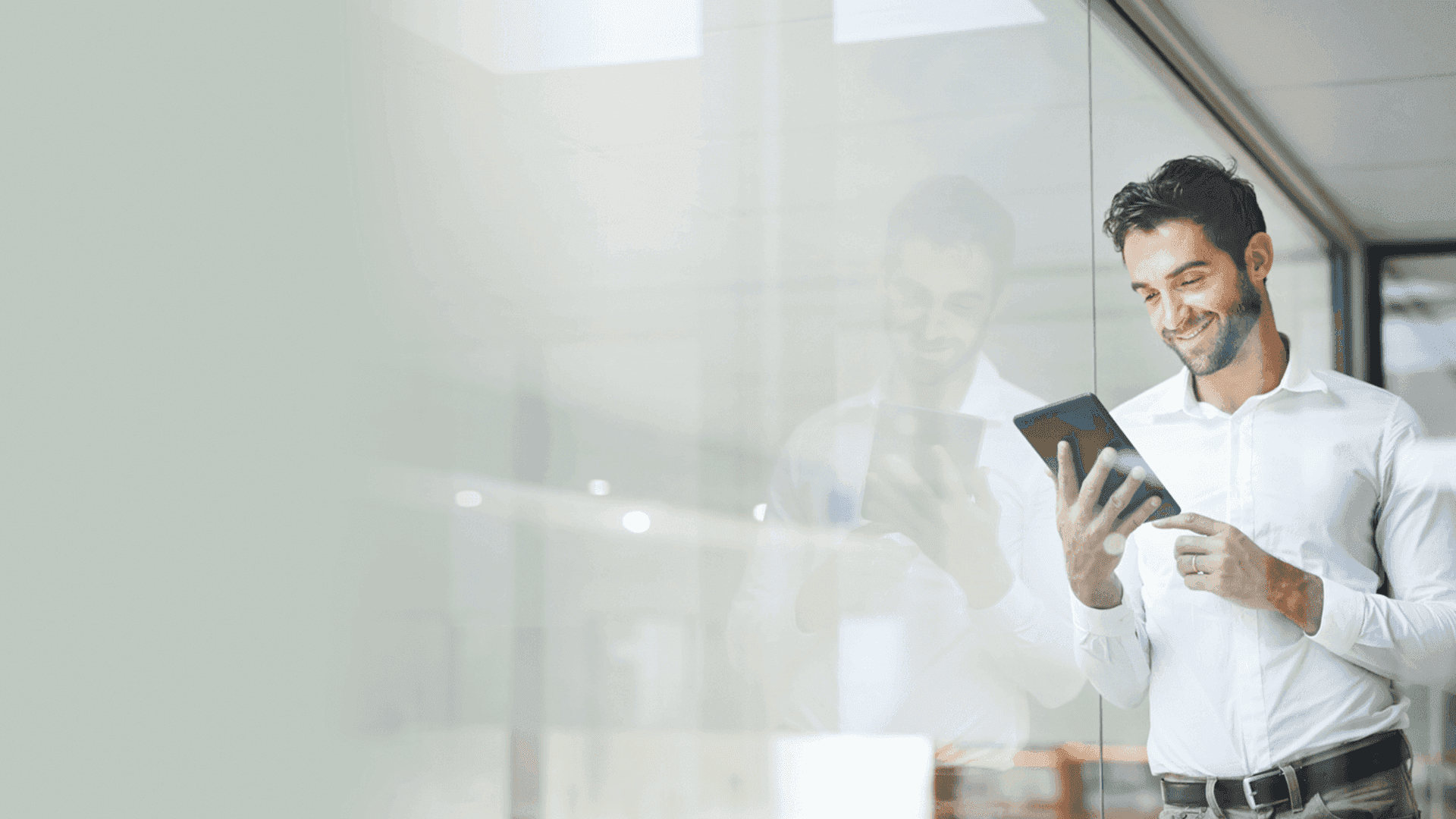 Get Discovered
Introduce yourself and share your CV, we will get in touch if there is a position that seems like a good match.Submit your CV