Students & Graduates
Cognitran has a long history of engaging with students and graduates through direct hiring and connections with educational establishments. We pride ourselves on nurturing the next generation of leaders in technology; we are always interested in those individuals wishing to pursue their chosen career whilst striving to solve the technological challenges posed by our customers.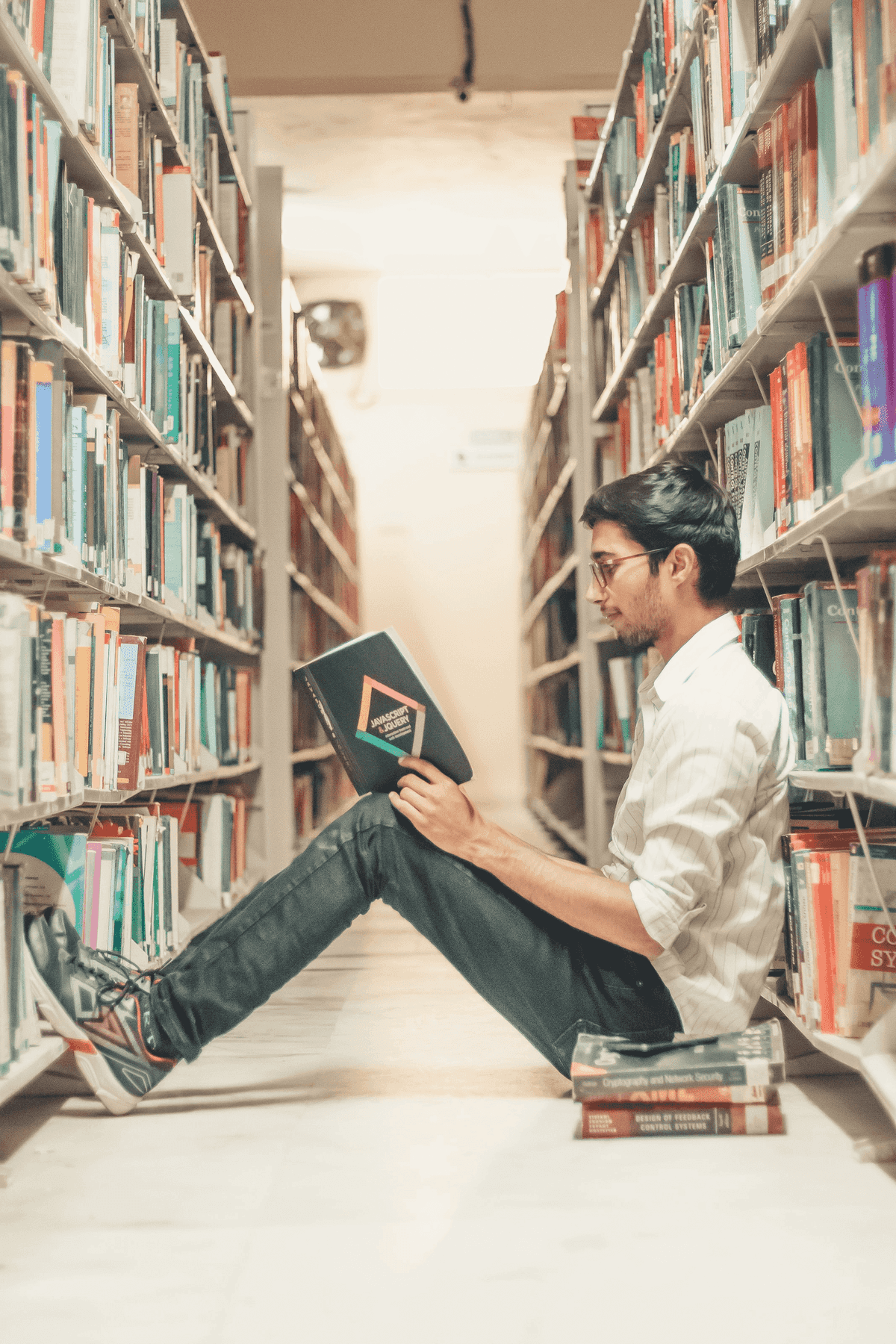 We are currently looking for:
Placement students through the University of Essex
Graduate Java Developers
Graduates looking to start a career in Software Engineering
Passionate about technology
Analytical problem solvers
Followers of technological development
Eligible to work in the UK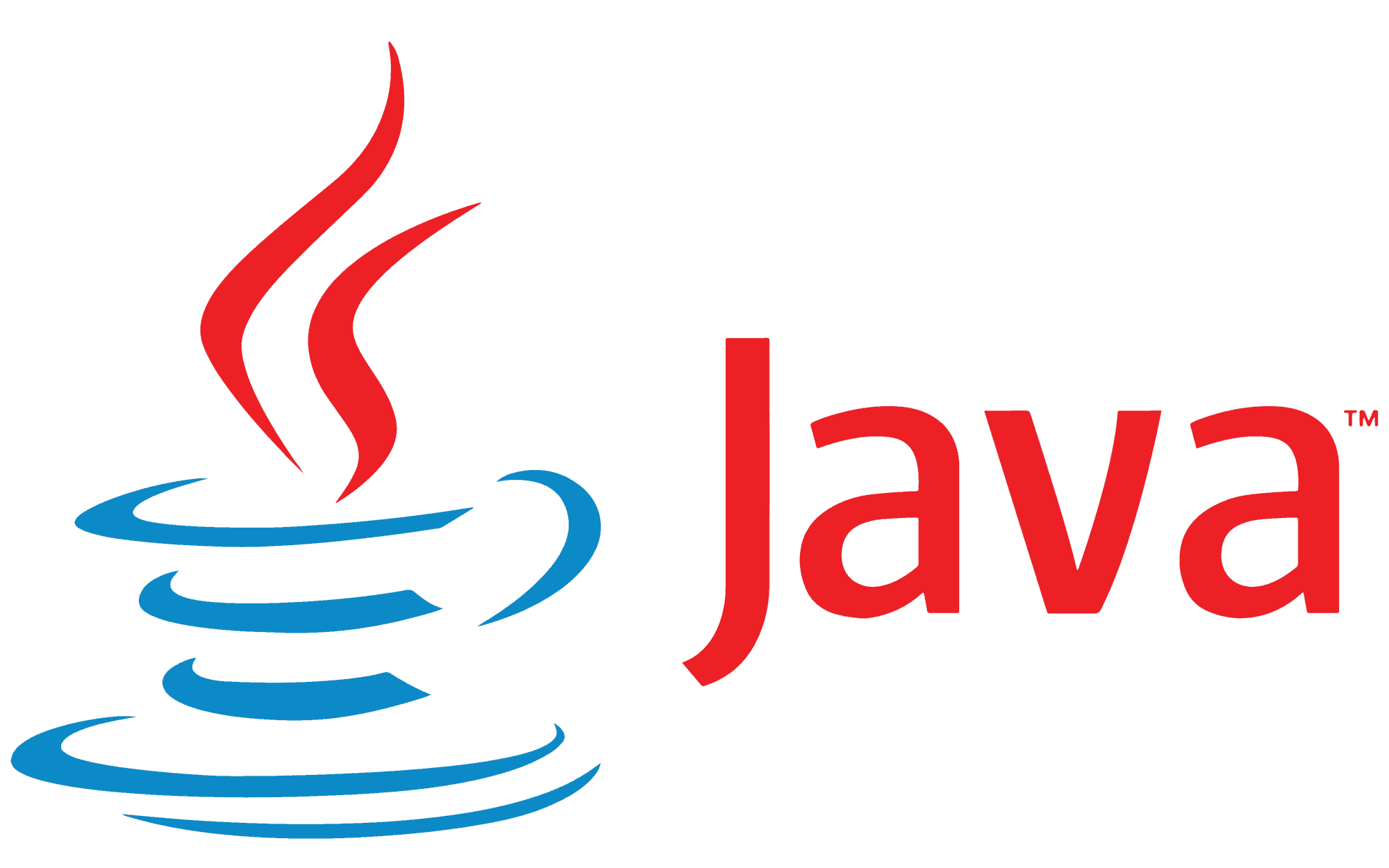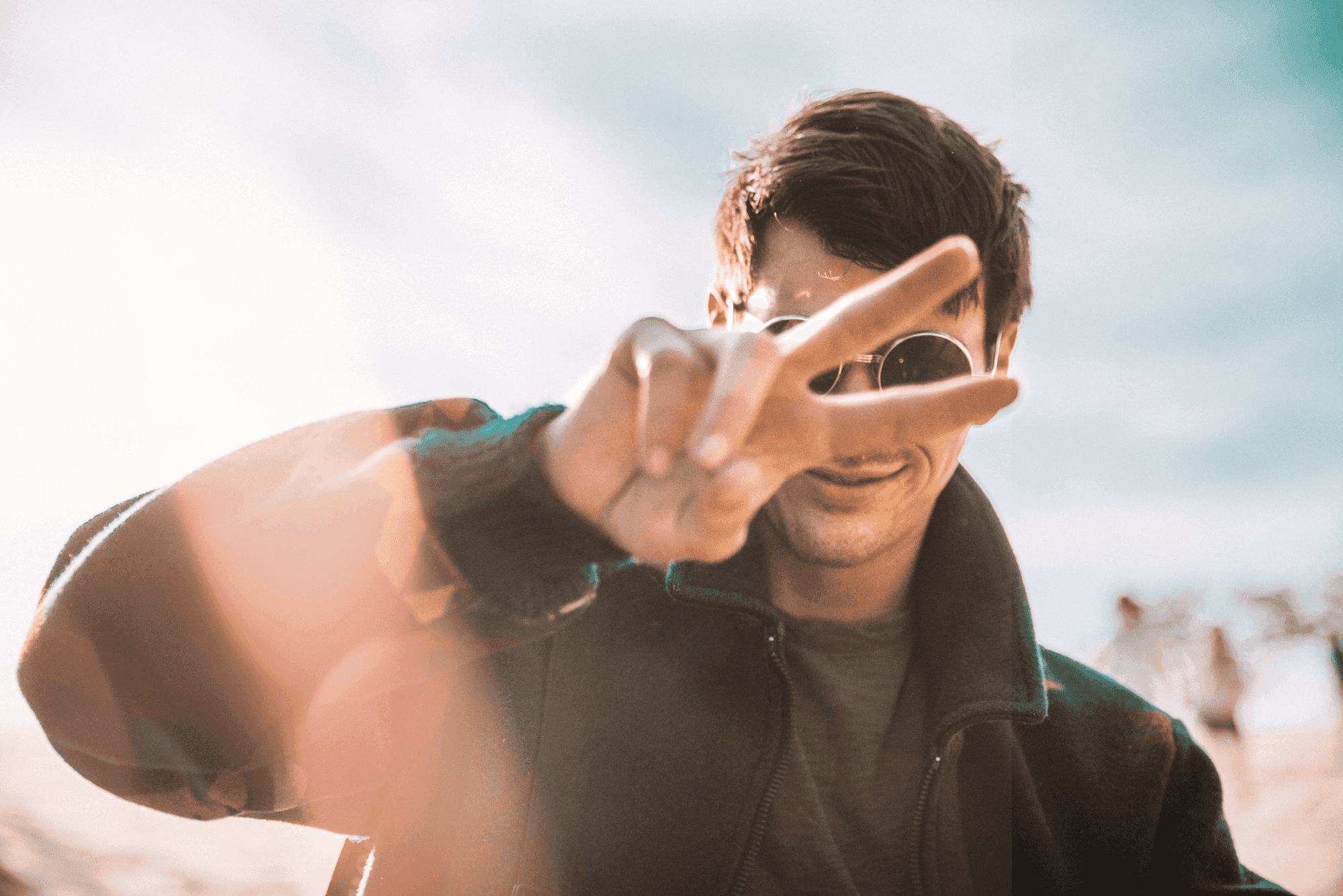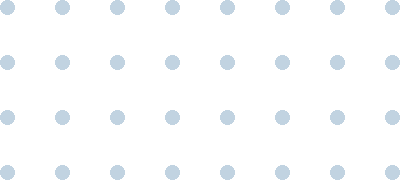 I am a 2nd-year Computer Science Student at the University of Essex. I first heard about Cognitran through the University's careers service when I was looking for an opportunity to take a year out to work in my chosen field. I was informed about Cognitran having a long-standing relationship with the University which has provided a good foundation for many previous students.
Cognitran looked very interesting to me as it is involved in the automotive industry which leads many of today's technological advances such as Artificial Intelligence and Machine Learning.
I had an initial interview with two friendly developers at Cognitran who made me feel very welcomed and asked about my course, my specific areas of interest in Computer Science, and just about me in general. This was quickly followed by a second interview where I was able to demonstrate my coding skills in a pair programming exercise.
Within a few days, I got the really exciting news that I had been accepted as a placement student and within a matter of weeks, I started Cognitran. I was immediately placed into a development team and paired with an experienced developer who I can call upon at any time should I need any assistance.
Unbelievably, within a matter of a week or so, I was writing code with my team; this is now 'live'. I am really enjoying my time at Cognitran and am gaining more and more practical experience each day.
Rares Purtan,
Software Developer Placement Student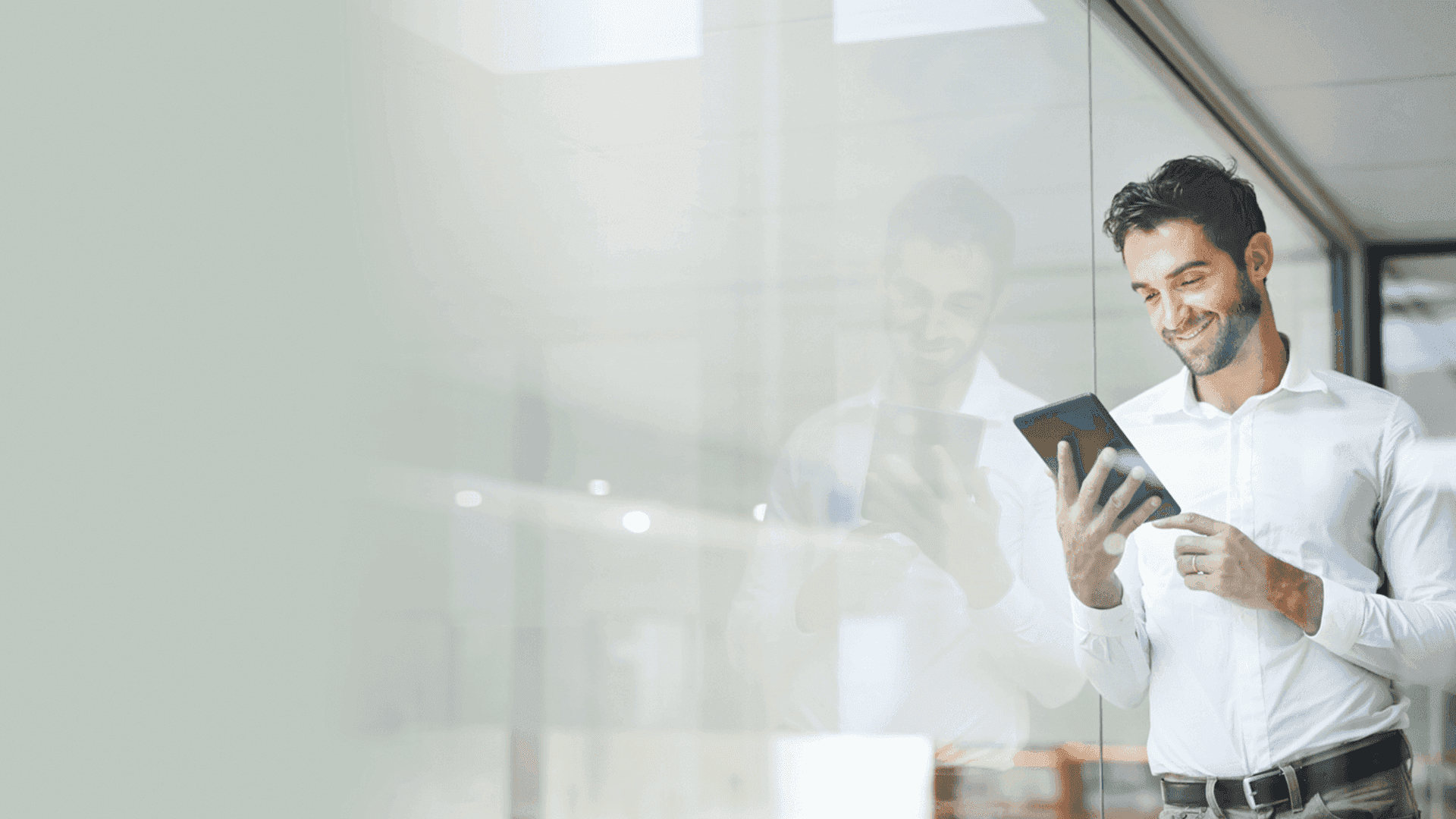 Get Discovered
Introduce yourself and share your CV, we will get in touch if there is a position that seems like a good match.Submit your CV