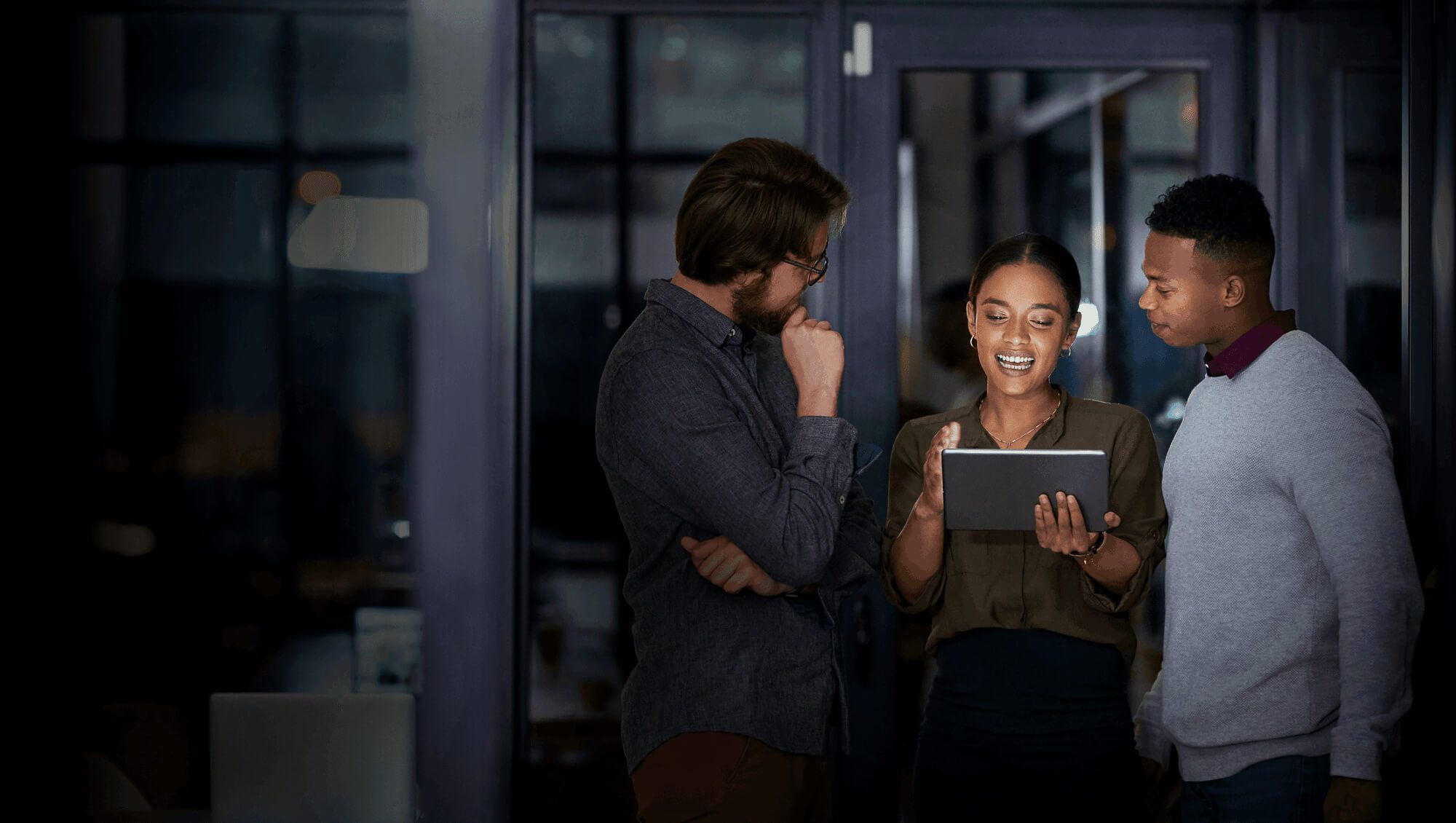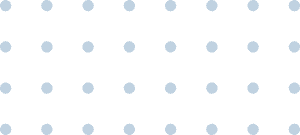 We
Be you. Do what drives you and create the future you want.
There are a lot of talented minds, imaginations, and expertise from around the world behind our success, each one of them having an equally important role to play.
Are you ready to join us?
At Cognitran we are purpose driven and future focused with a commitment to personal development of every employee. Do you have ambitious goals? We are always growing and looking for individuals to join our dynamic and diverse organisation. If you enjoy working with the latest technologies on new and exciting projects and are looking to further your career, we would like to hear from you.
Submit your CV
Notice: Many colleagues are working remotely at present. We prioritise the health, well-being, and work-life balance of our candidates, colleagues, and their families. As a candidate, we look forward to staying connected with you.