Life at Cognitran
PART OF:

As a Snap-on Inc. company, we value people who make a positive difference. You will have plenty of opportunities to develop your skills, make a meaningful contribution, and build your career.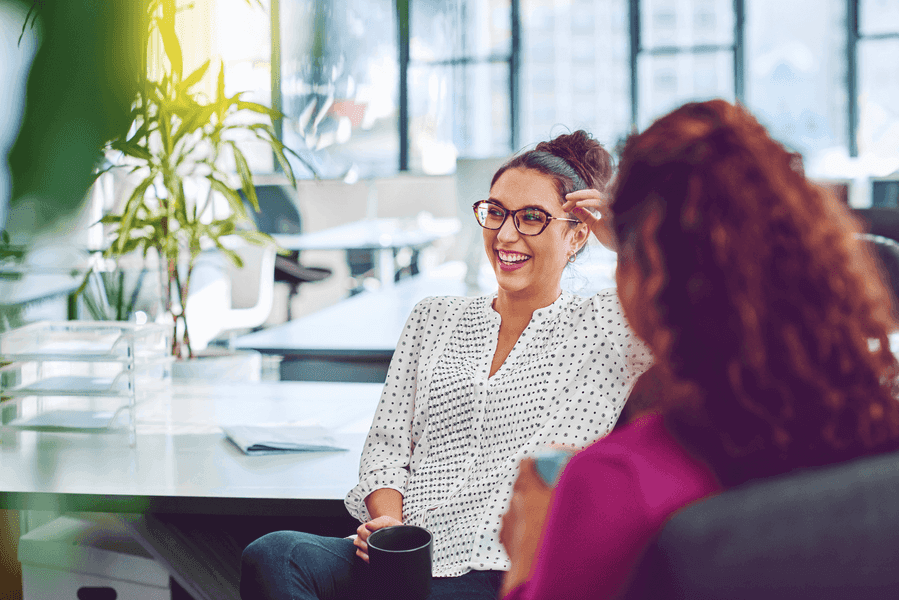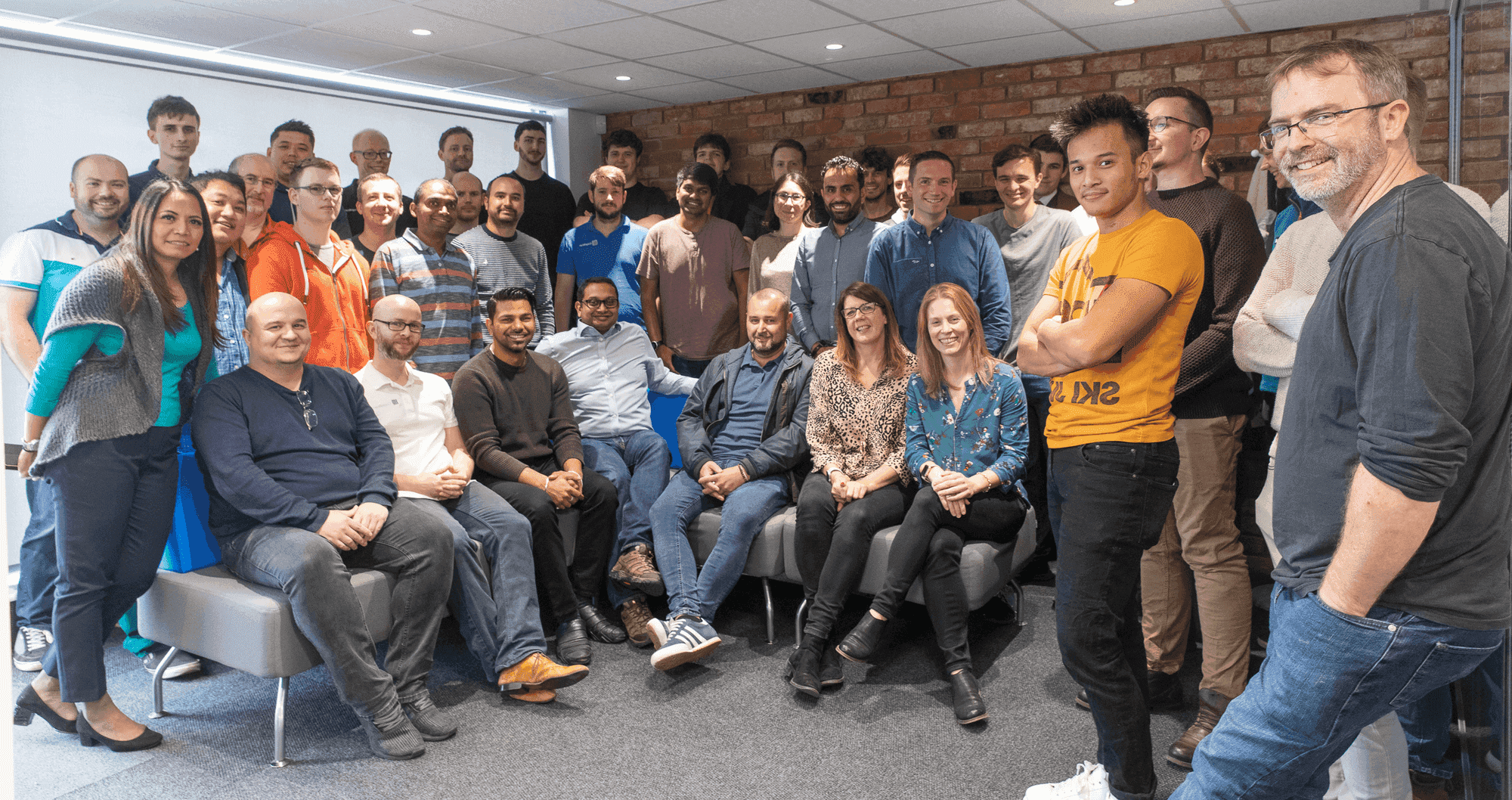 The company's culture is built on relationships, collaboration, and teamwork. You will work with good people who have pride in - and passion for - what they do. The Snap-on brand is respected worldwide, thanks to the company's great employees and award-winning technology, products, and services. We welcome people with curiosity, lots of ideas, and the desire to keep improving. Your employment with Cognitran offers much more than just a paycheck. The company provides many valuable programs that benefit you during your career with Cognitran, professionally, personally, and after you retire.
Additionally, we would recommend you be familiar with our company culture, which will largely assist you in determining your fit with Cognitran. The Cognitran culture encourages enjoyable working relationships, innovation, customer focus, and continuous improvement.
As indicated in our Who We Are statements, Snap-on and Cognitran continually strive to be an employer of choice and offers ... a 'Great Place to Work'.

+

Our Mission
BELIEFS
We deeply believe in:
Non-negotiable Product & Workplace Safety
Uncompromising Quality
Passionate Customer Care
Fearless Innovation
Rapid Continuous Improvement
VALUES
Our behaviours define our success:
We demonstrate integrity
We tell the Truth
We respect the Individual
We promote Teamwork
We Listen
VISION
To be acknowledged as the:
Brands of Choice
Employer of Choice
Franchisor of Choice
Business Partner of Choice
Investment of Choice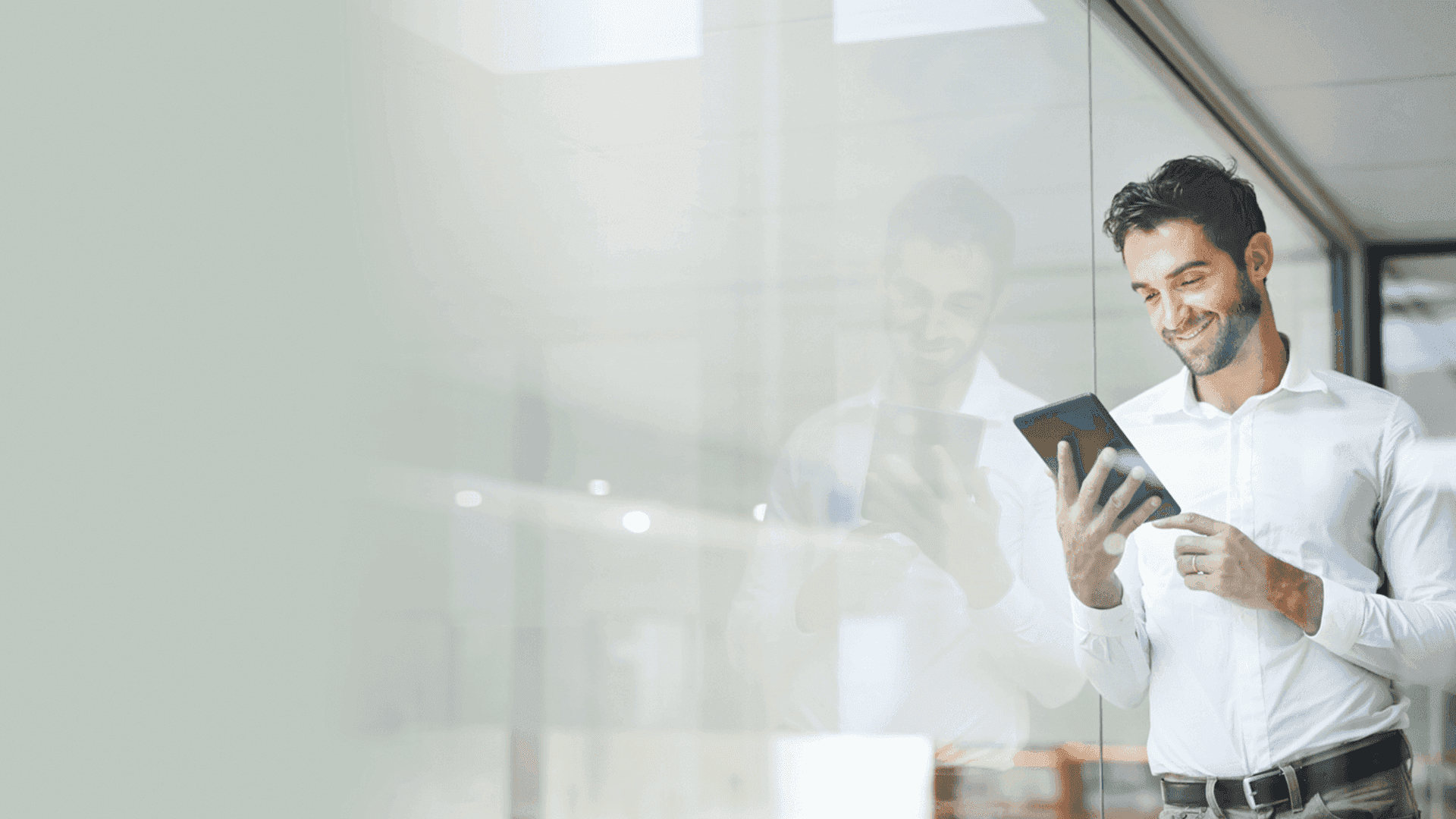 Get Discovered
Introduce yourself and share your CV, we will get in touch if there is a position that seems like a good match.Submit your CV