Cognitran acquired by Snap-on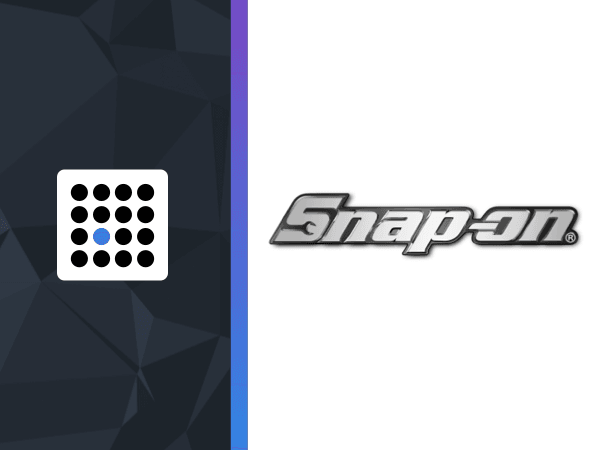 As of Aug. 8, 2019, Cognitran has been acquired by Snap-on. With the acquisition Snap-on further expands capabilities in repair and information solutions.
Snap-on Incorporated (NYSE: SNA), a leading global innovator, manufacturer and marketer of tools, equipment, diagnostics, repair information and systems solutions for professional users performing critical tasks, announced that it has acquired Cognitran Limited ("Cognitran") for approximately $31 million in cash. Based in Chelmsford, United Kingdom Cognitran specializes in flexible, modular and highly scalable "Software as a Service" (SaaS) products for original equipment manufacturer ("OEM") customer and their dealers, focused on the creation and delivery of service, diagnostics, parts and repair information to the OEM dealers and connected vehicle platforms. Cognitran will be part of the company's Repair Systems & Information Group. The acquisition enhances and expands Snap-on's capabilities in providing shop efficiency solutions through integrated upstream services to OEM customers in automotive, heavy duty, agricultural and recreational applications.
View source version on snapon.com here.