Summer Events at Cognitran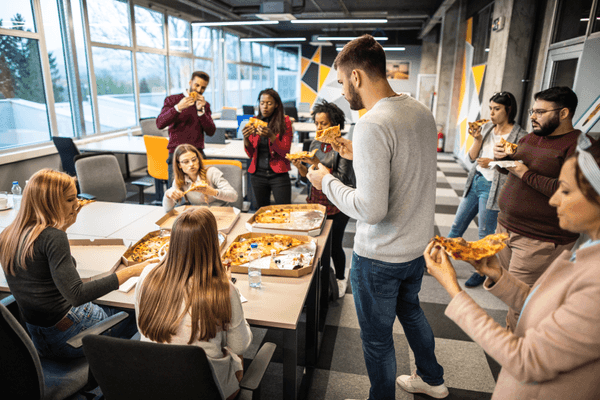 Summer Events
Cognitran offices across the globe have enjoyed a series of fun events. As has been the same for many, the previous 2 years has proved very different from any preceding years. Cognitran has always held company events and this year was particularly poignant with many colleagues meeting each other face to face for the first time or for the first time in years.
It was great to attend my first Cognitran BBQ and see everyone enjoying themselves. I have spoken to so many colleagues via conference calls, but to see the camaraderie first-hand was truly remarkable. I believe events like this bring everyone closer together and make for a better working environment. It was great also knowing similar events were happening around the world with all our associates.
Poland
It was nice, everybody had a good time and we are looking forward to the next one, hopefully, that will be the Xmas party.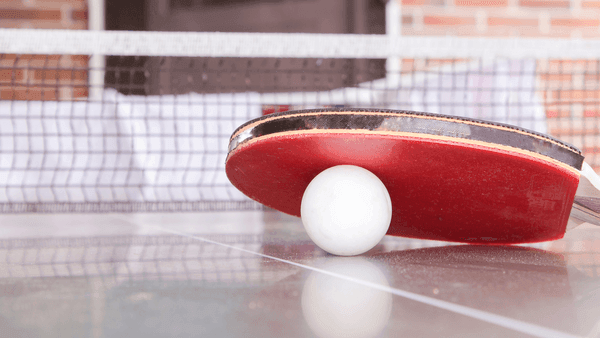 United Kingdom
I was in one of the teams who helped organise the day which included several activities including golf, basketball, table football, Mario Kart and the very competitive table tennis competition. We couldn't have wished for a better day and even the sun decided to join us along with a mobile Pizza van which went down a storm.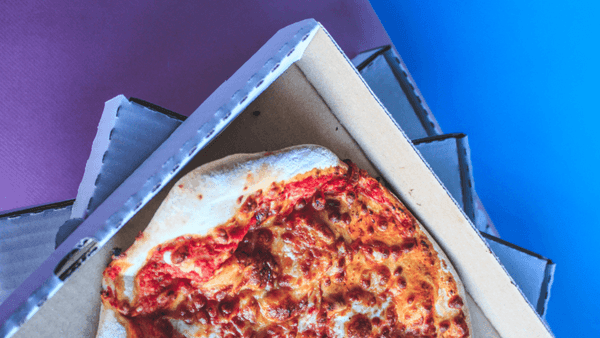 United States
The fun began with some competitive outdoor activities including the famous 'Cognitran US Open' golf competition followed by Japanese Teppanyaki. This is always a fun-filled day that ends up with an office favourite of Teppanyaki. The chef performs a show for the us juggling utensils, flipping a shrimp tail into his shirt pocket and arranging onion rings into fire-shooting volcanoes. We also get to eat some food!