Cognitran opens Coventry office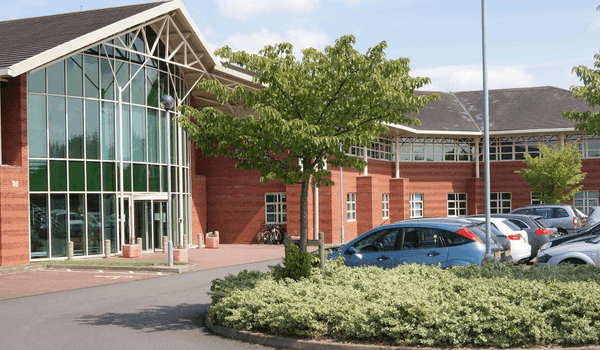 Cognitran has opened a new UK office in Coventry as part of its ongoing expansion. The launch of a second UK office comes at a time of rapid growth and will create a number of new software development jobs in the area.
Chief Operating Officer, Ben Schneider commented:
The highly collaborative nature of our work with our customers has been an important factor in ensuring they receive top quality service. The opening of an additional UK development base close to the location of many of our existing customers will help ensure this success continues.
Coventry has been the centre of the UK Automotive industry ever since the first British car was built in the city over 120 years ago and our presence in the region, allied to our close relationship with Warwick University, will give us access to a large pool of skilled software engineers and data scientists."