Legislative Meeting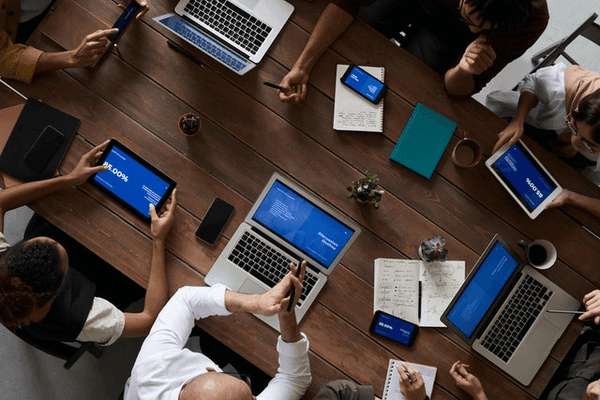 Cognitran held the first of a series of Legislative Clinics on June 20th.
Principal Consultant, Dr Mavis Cournane and Account Manager, Ambreen Fairburn, were joined by customers from the Automotive, Motorcycle, Agricultural and Construction industries to discuss up-coming legislation on Whole Vehicle Type Approval, Periodic Technical Inspection (PTI) and the up coming Massachusetts ballot on access to connected vehicle data.
Previous sessions have been held in London but with the current COVID-19 situation, the opportunity was taken to set up regular virtual sessions, allowing OEMs to discuss the upcoming changes and ask questions of our legislative experts.
If you are interested in attending future events please contact info@cognitran.com.